Over the winter and spring we've welcomed several new team members to Hospicare, and we'd like to give you a chance to get to know them:
Stephanie received her Bachelor's degree from the ILR School at Cornell and her JD from Northeastern University School of Law. She is a licensed attorney in both Massachusetts and New York and loves being able to use her legal training and employment law background every day working in HR. She also loves working in HR because she enjoys helping people navigate work challenges and feel engaged and fulfilled in their jobs.
Stephanie is inspired working at Hospicare in particular because the staff lead with their hearts. She holds a deep respect for Hospicare's mission and says that "working here every day, I am reminded of the truly important things in life." Having grown up in Ithaca, she has been a part of the Hospicare community long before joining as staff. Her grandmother's memorial was held in the Great Room in 2005, and she participated in Women Swimmin' in 2010. Stephanie loves podcasts, coffee, yoga, hiking, camping, and her cat.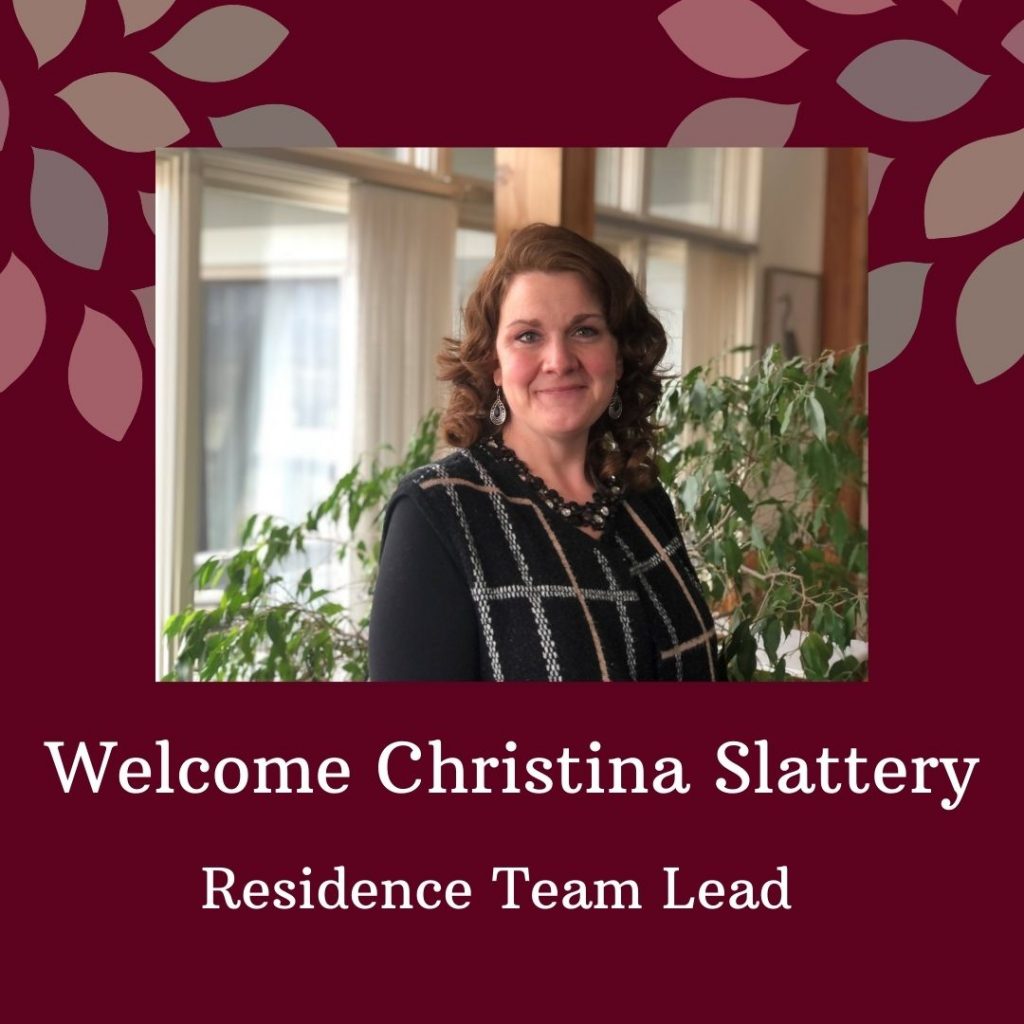 Christina has been a nurse for almost fourteen years. In that time, she has experienced many different types of nursing. She started at Hospicare in 2009 as a PN and worked until 2015. She then worked at Bridges Cornell Height as a DON, Administrator, CM, and janitor on the weekends. At Bridges, she trained her staff to think as hospicare aids and nurses. She returned to Hospicare because she loves this organization and is excited to be back.
Christina is a lifelong Tompkins County resident. She comes from a long line of Ithacans with a huge extended family. She lives with her husband of 27 years, four children, flock of chickens, and rescue dog. She loves gardening, cooking, working on puzzles, and crocheting.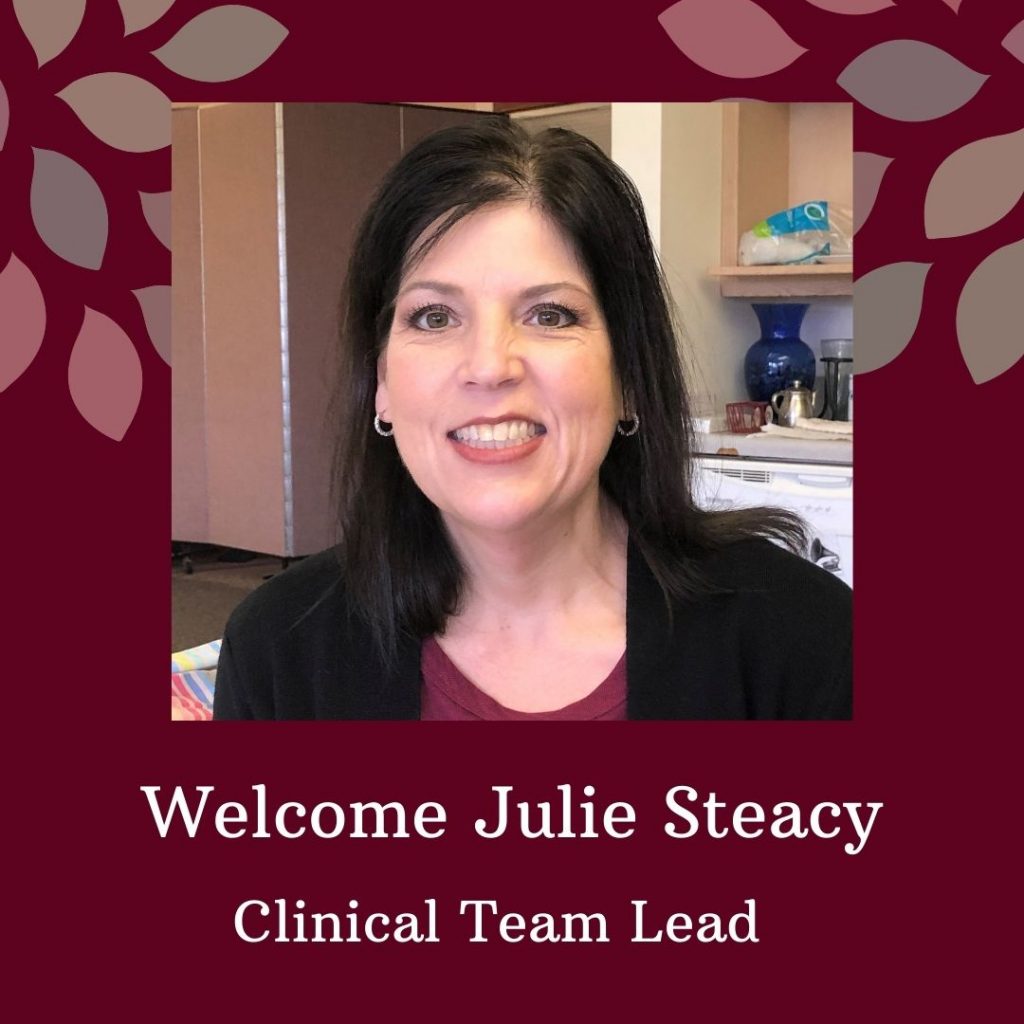 Julie, RN-BSN, has been a Licensed Massage Therapist for fifteen years. While practicing massage and raising her kids, she became a birth doula and dabbled a great deal in home birth. She also went back to school and became a nurse. She worked in labor and delivery for a while, then in a primary care practice as a nurse manager and perinatal nurse. After transitioning into hospice care work, she "fell in love with a new kind of nursing, caring, and compassion during some of the most intimate and critical times of a person's life." She is thrilled to have found a new home working at Hospicare.
Julie is an original west-cost gal who came to upstate NY as a young girl and has migrated back and forth several times throughout her life. She is a wife, a mother of three adult kids, and an "Oma" to four beautiful grandchildren with one more on the way. Julie loves all four seasons and finds solace in horseback riding, quilting, nature, gardening, camping, hiking, and being near all bodies of water. She also loves to write and hopes to publish a book one day.