Hospicare is staffed by approximately 70 skilled and compassionate individuals. Please feel free to contact us or call us at 607-272-0212 and we will direct you to the person who can help. If you are interested in employment opportunities, please visit our Careers page.
Our leadership team includes:
Executive Director Joe Sammons
Director, Patient Services Leah Gugino, RN, CHPN
Medical Director Lucia Jander, MD
Director, Administration & Finance Kirsten Miller, RN
Director, Development & Community Relations Emily Sanders Hopkins
Director, Human Resources Stephanie Fitterer
Manager

, Psychosocial Services

Laura Ward, LMFT, CT

Manager, Quality & Education Megan Spicer, RN
Manager, Volunteer Services

Wendy Yettru

Clinical Outreach Specialist Kimmy Jones, RN
Senior Clinical Administrator Sandy Allen
Clinical Team Leader Christina Slattery, RN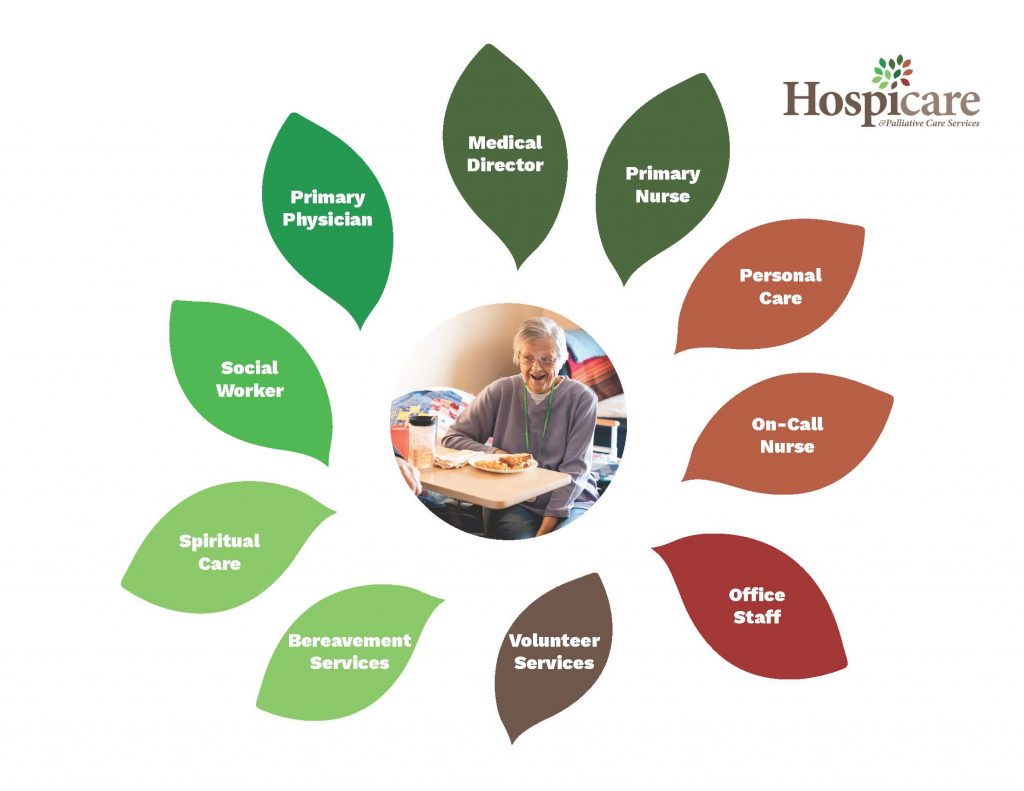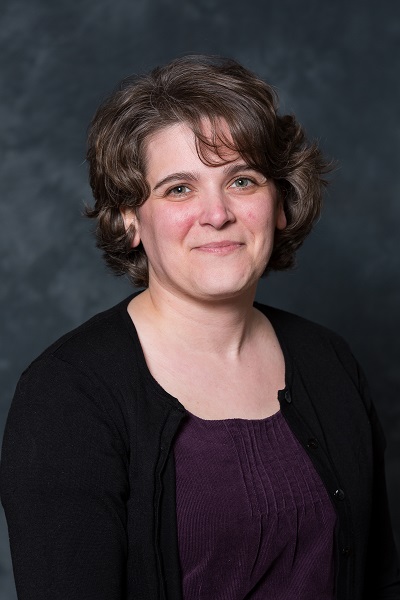 Hospicare Board of Directors
The Hospicare Board of Directors oversees the financial, clinical and regular operations of Hospicare & Palliative Care Services. Board members are recruited from the community and generally serve a three-year term.
President: Jane Powers, Senior Extension Associate, Cornell University, Bronfenbrenner Center for Translational Research
Vice President: Laurie Mante, Executive Director, Kendal at Ithaca
Secretary: Jeffrey Lewis MD, Medical Director, Racker Center
Treasurer: Renata Dabrowska, CPA, Sciarraba Walker
Executive Committee: Joe Mareane, Retired, Tompkins County Administrator

Kenneth Clarke, Sr., Dir. Tompkins County Office Of Human Rights

Rev. Tim Dean, Director of Spiritual Care at Cayuga Medical Center
Jerry Dietz, Owner, C.S.P. Management
Barbara Ganzel PhD, LMSW, Director, Gerontology Institute, Ithaca College
Becky Hill, Human Resources Director, eCornell

Eliza Mulhern, CFCU Community Credit Union

Mary Opperman, Senior Vice President and University Secretary Syracuse University
Emily Papperman, Advocacy Specialist, Finger Lakes Independence Ctr.
Kathy Schlather, Retired Exec. Dir., Human Services Coalition of Tompkins County
Alison Smith, Director of Development, Cornell University College of Veterinary Medicine
Linda P. Wagenet, Retired, Senior Research Associate, Cornell University
Hospicare Foundation Board
The Hospicare Foundation Board owns the Hospicare property at 172 East King Road in the town of Ithaca. The Foundation oversees Hospicare's long-term investments and capital.
Chair: Loren Gardner, Senior VP, Tompkins County Trust Co.
Vice-Chair: Betsy East
Bonni Voiland
Joe Mareane
Nina Miller
Chuck Guttman
Hospice Foundation of Cortland County
The Hospice Foundation of Cortland County supports Hospicare & Palliative Care Services, the sole provider of hospice services in our community. The Hospice Foundation of Cortland County hosts the annual Light of My Life event each December in Homer, NY. Light of My Life features a memorial board displaying names of those being remembered by loved ones in the community. This is the Foundation's largest fundraising campaign.
Barbara Closson, President
Gail Van Patten, Vice-President
Nancy Fuller, Secretary
Dianne Higgins, Treasurer
Kathy Rutan
Evelyn Sammons
Nancy Wainwright
Mary Kimberly