Your future with Hospicare
If you have any questions related to employment, please contact Jennifer Catlin, HR Director, at jcatlin@hospicare.org or 607-272-0212.
We keep an up to date listing of our employment opportunities on INDEED.
Hospicare has employment opportunities in Tompkins and Cortland counties for per diem, part time and full-time positions.
If you are compassionate, loyal, motivated and interested in making a positive impact in your community, you will find a rewarding career at Hospicare and Palliative Care Services. While everyone here might play a different role, we all work toward the same goal every day: bringing exceptional care, compassion and comfort to those we serve in the community.
Current Employment Opportunities
Thank you for your interest! We are currently hiring for:
Field positions in Tompkins County, NY
Field positions in Cortland County, NY
On-Call positions in Tompkins and Cortland County, NY
There's never been a more exciting time to join us. We are a growing, not-for-profit hospice and palliative care agency in the beautiful Finger Lakes Region of New York with the goal to reach even more families across Tompkins and Cortland counties.
Hospicare Benefits. Quality of Life for You and Your Family
Employees are eligible for benefits when they are 0.6 FTE (21 hours/week) or more. For new employees, the health insurance coverage becomes effective the 1st of the month following the hiring month.
Hospicare's cafeteria benefit package requires less employee contribution than many other area employers. Your personal contribution to your benefits is determined by the selections you make from an array of options.
Click here to view our current benefits.
Among your benefit choices are:
• Healthcare Coverage choices: 3 Preferred Provider Organizations (PPO) plans and 3 High Deductible Health Plans (HDHP)
• Dental: 3 plans
• Vision: 4 plans
• Enhanced or Basic Accident Insurance
• Enhanced Critical Illness Insurance
• Telemedicine
• Wellness by Choice
• Employee Life Insurance & AD&D
• Short Term Disability
• Long Term Disability
• Identity Theft Protection
• Flexible Spending Account or Health Saving Account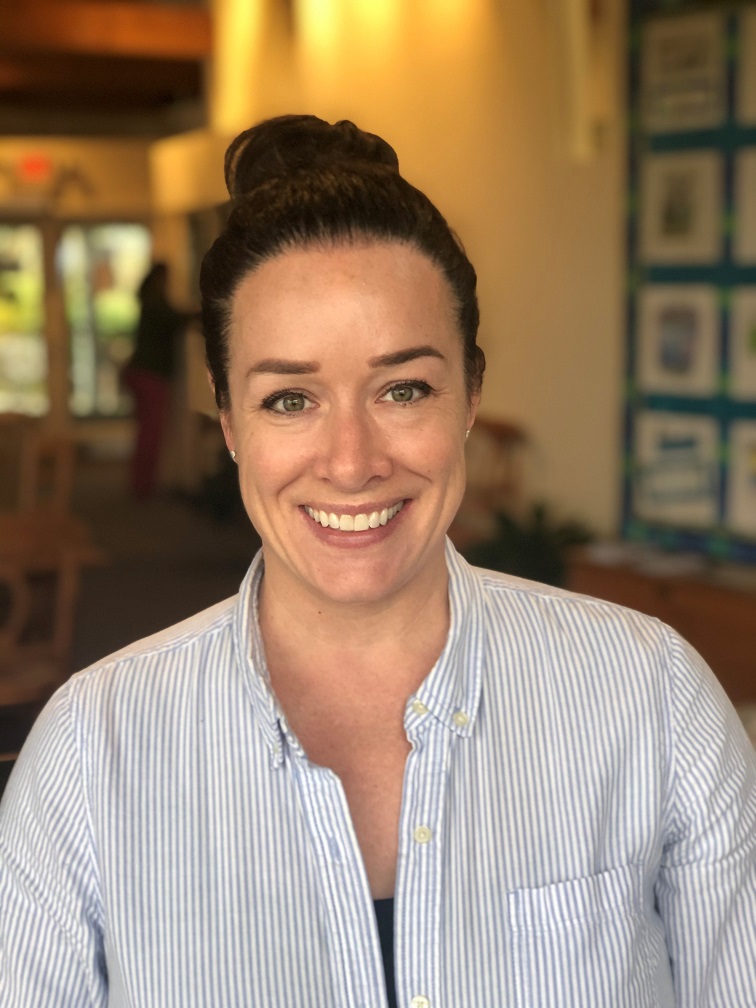 "I chose Hospicare because I lost my father and my father in law a few years ago and Hospicare took care of both of them. I was in awe at the caring and compassion of the staff and wanted to become a part of that atmosphere." – Tammy Becker, Agency Services Coordinator
"Hospicare is one of the most understanding and flexible places I have been employed. It's clear that the agency cares personally about each staff member and goes out of their way to ensure we are safe and healthy. The leadership team jumped to immediate action upon arrival of the COVID-19 pandemic to ensure that Hospicare employees had adequate supplies and appropriate policies to keep us safe. I appreciate feeling like they care about us as individuals. You don't get that in many jobs these days." – Kimmy Jones, RN and Clinical Team Leader