With the start of 2019, Hospicare & Palliative Care Services was thrilled to welcome three new members to its Board of Directors:
Rev. Tim Dean is the Director of Spiritual Care at Cayuga Medical Center, where he has worked since 2007. Tim is chair of the CMC Ethics Committee and serves on the Palliative Care Team. Tim's faith, rooted in evangelical Christianity, has grown into an ecumenism that celebrates all people and welcomes all faiths. He describes himself as "a Baptist with some Buddhist leanings." Tim's personal interests include outdoor pursuits, especially on Cayuga Lake (paddling, fishing, sailing). Tim occasionally works as an instructor/facilitator for Cornell Outdoor Education to bring balance to his work at the hospital.
Michael Kilmer, a lifelong resident of Cortland county, is Executive Director of the Elizabeth Brewster House, a licensed adult care facility for up to 45 residents. He holds an undergraduate degree in Therapeutic Recreation from SUNY Cortland, and a masters in social policy from SUNY Empire State University. Happily married with two children, Michael and prides himself on his work in the community, including serving on the Board of Education for Homer Central Schools, on the board of the Hospice Foundation of Cortland County, and with a variety of other committees and councils.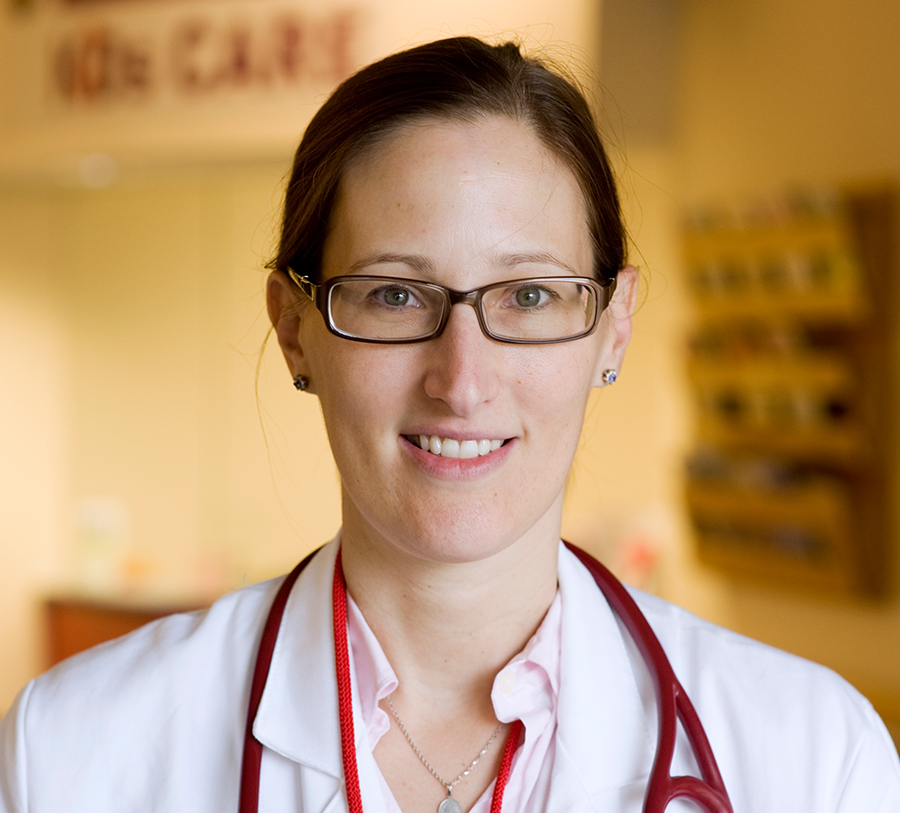 Dr. Kathryn Rooth completed her Internal Medicine-Pediatrics Residency at Baystate Medical Center in Springfield, Massachusetts.  After residency, she started working as a Hospitalist at Cayuga Medical Center and as an Urgent Care Pediatrician.  She has been involved with the Palliative Care team at CMC and is passionate about end of life care in the developmentally disabled. For the past several years, Kathryn has participated in Women Swimmin' where her husband and 3 children cheer her on. 
Members of the Board of Directors are some of the many volunteers who choose to help Hospicare each year. Volunteers serve on committees, assist with office work, volunteer at special events and – of course – work directly with patients and families in their homes or in our residence. Each individual is critical to our work to broaden Hospicare's community reach in Tompkins and Cortland County, helping to ensure all who desire and need our services have access to them.
Thank you!
For more information on volunteer opportunities, contact Volunteer Manager Wendy Yettru at 607.272.0212 or wyettru@hospicare.org.