Thank you to these 2021 sponsors!
Angel
Guardian
Champions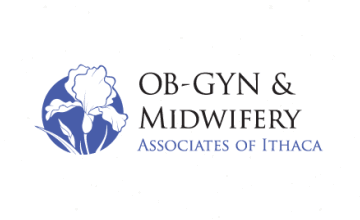 Friends
Bangs Ambulance
BorgWarner
CSP Management
Dermatology Associates of Ithaca
Ithaca Yacht Club
Ithaca Bakery
Ithaca Child
Ithaca Voice
Tompkins Weekly
Wegmans
Supporters
Alice Moore, Realtor Associate, Warren Real Estate
Bousquet Holstein
Kinney Drugs Foundation
Lamoreaux Landing Wine Cellars
Miller Mayer
Schickel Construction
Sheldrake Point Winery
Tompkins Trust Company
Warren Real Estate
Well Said Media
WHXC 101.5 FM
William Henry Miller Inn


Advocates
Carpet Warehouse
Cinemapolis
Haylor, Freyer and Coon
Image Press
Ithaca Times
Jewelbox
Vision Federal Credit Union
Warehouse Carpet & Flooring Outlets
Underwriters
Arnold Printing
Cortland Eye Center
Dryden Barber Shop
Experience! Finger Lakes
Forte Marketing Solutions
Jaimie Monahan
Kaizen-Durance
                    Ridge Road Imports
New Delhi Diamonds
Paddledockers at Explore Ithaca
Hospicare has expanded its corporate sponsorship program to acknowledge and steward our generous sponsors at Women Swimmin' for Hospicare and throughout the year. Sponsorship packages begin at $250 and include recognition at events and in Hospicare communications, opportunities for employee or customer engagement, and so much more! Email events@hospicare.org to start a conversation about a sponsorship package that meets your goals while supporting patients and families in our community.
What reach will your sponsorship have?
Each year, Hospicare serves nearly 1000 individuals and families through our hospice, palliative care, and grief support programs. Hospicare also provides numerous educational programs throughout the year, engaging with hundreds of community members in important end-of-life conversations. Hospicare's reach includes 1700 social media followers, 8,500 local households via our print newsletter list, and 2,500 e-newsletter subscribers.
For Women Swimmin' for Hospicare, the generosity of our corporate sponsors allows us to cover 100% of the cost of the event, ensuring that every dollar raised from our community can go to provide outstanding palliative and hospice care and grief support to all in our community who need it.